Before the COVID-19 pandemic hit, many businesses in Thailand were already able to successfully adopt digital technologies for their retail companies. With internet penetration at around 80% in the country, it is expected that buyers will be able to transition to digital transactions, especially during the pandemic lockdowns. The number of consumers who preferred online transactions in the past two years contributed to the steady climb of Thailand's online shopping growth rate.
Thailand is the second largest digital economy in Southeast Asia, following Indonesia. The booming online retail market in the country leads online travel and online media in the e-commerce space. E-transportation and food delivery also make up the biggest drivers of Thailand's e-commerce industry. According to reports, Thailand's e-commerce market size includes 43.5 million users, with a gross merchandise value (GMV) of 19 billion USD.
What are the current e-commerce trends in Thailand, and how can the industry players continue to enjoy sustainable success in the medium-term? We look at the growth of online shopping in Thailand and the opportunities that await businesses and other industries in the market.
E-commerce and Payments Trends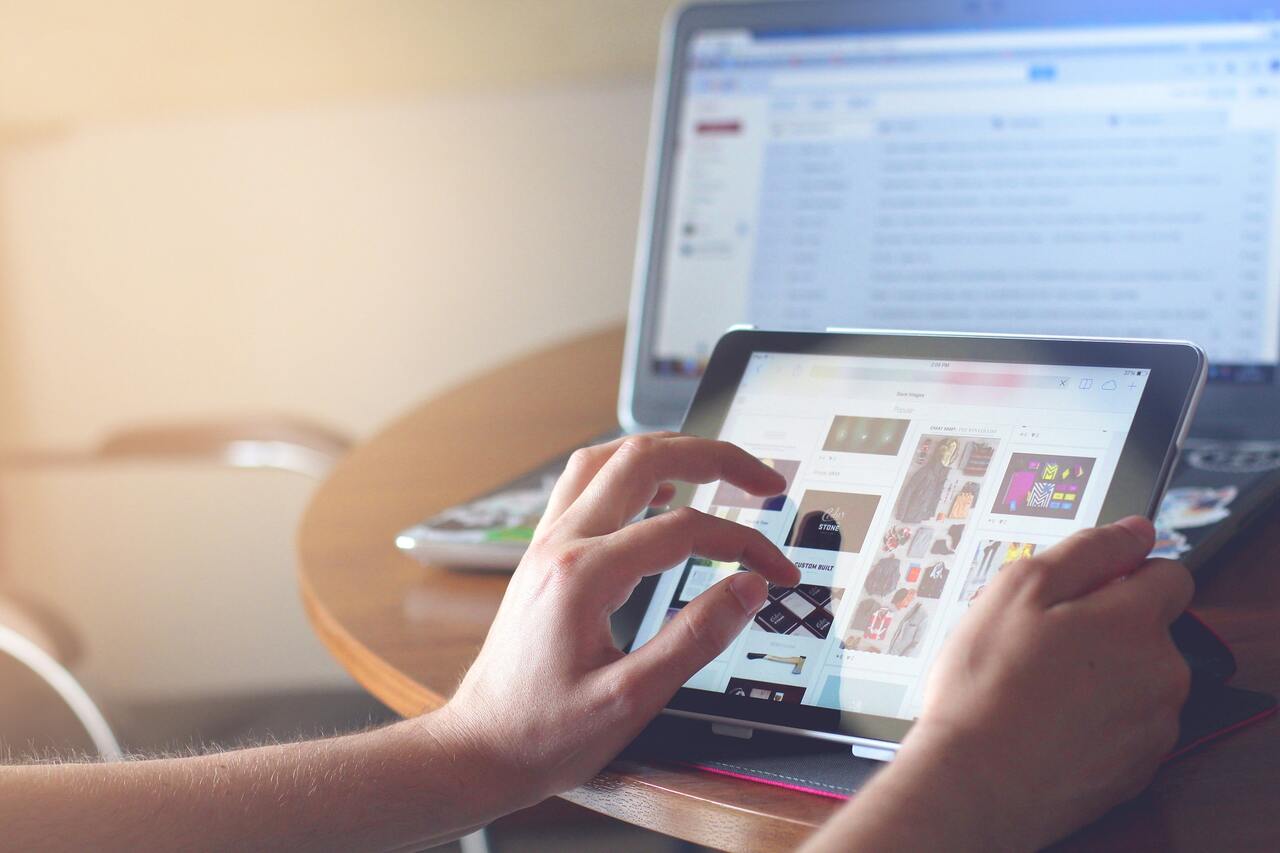 Online shopping growth in Thailand saw a tremendous increase in 2020 at the height of the pandemic. The country had the highest proportion of new users participating in the digital economy in that year, and 58% of households were shopping online for their essentials and other items.
Consumers are spending more time browsing items online. Those who look for products on e-commerce and social commerce platforms are spending 11% more time browsing items. Last year, 33% of online purchases made by Thai consumers are electronics, 21% for beauty, health, household, and personal care items, and 20% for beverages.
Thailand is still a cash-based society, but payment methods for online shopping have become more common. 55% of Thai consumers still prefer to pay by credit card for online transactions, contributing massively to the growth of online shopping in Thailand. However, other payment methods are also picking up. Digital wallets like TrueMoney, PromptPay, and Rabbit-LINE Pay have become more common due to high smartphone adoption in the country and have seen higher usage in the past year.
Opportunities in Digital Commerce
With the Thai population being one of the most tech-savvy consumers in the Southeast Asian region, many opportunities to ride the wave of digital transformation are opening up. Companies in the fintech space can look to Thailand to offer smart solutions such as money transfer services that can assist customers in their online shopping experience.
Internet penetration and smartphone penetration in Thailand are expected to reach 83% respectively by 2025. Customers will still reach for their phones and shop more often than they used to. Offering "buy now, pay later" schemes as well as digital wallets can help retailers provide more options for customers that are looking to purchase.
The growth of online shopping in Thailand is not expected to slow down. As customers continue to participate in the digital economy, retailers can step up by facilitating seamless online and offline shopping experiences to the market.