Thailand's growing urbanization has led to a surge in both traffic and air pollution in its urban centers. In 2021, Bangkok placed 14th globally on the World Air Quality Index, with areas in Samut Prakan province also being classified at a high dust and pollution level.
To combat growing pollution problems, the Thai government is pushing for both public and private stakeholders to adopt electric vehicles (EV) by promoting regulations that aim to increase the number of EV users and promote greener transportation, especially in congested city centers. By 2030, the Thai government is aiming for 50% of all cars manufactured in the country to be electric.
E-Mobility Market Size in Thailand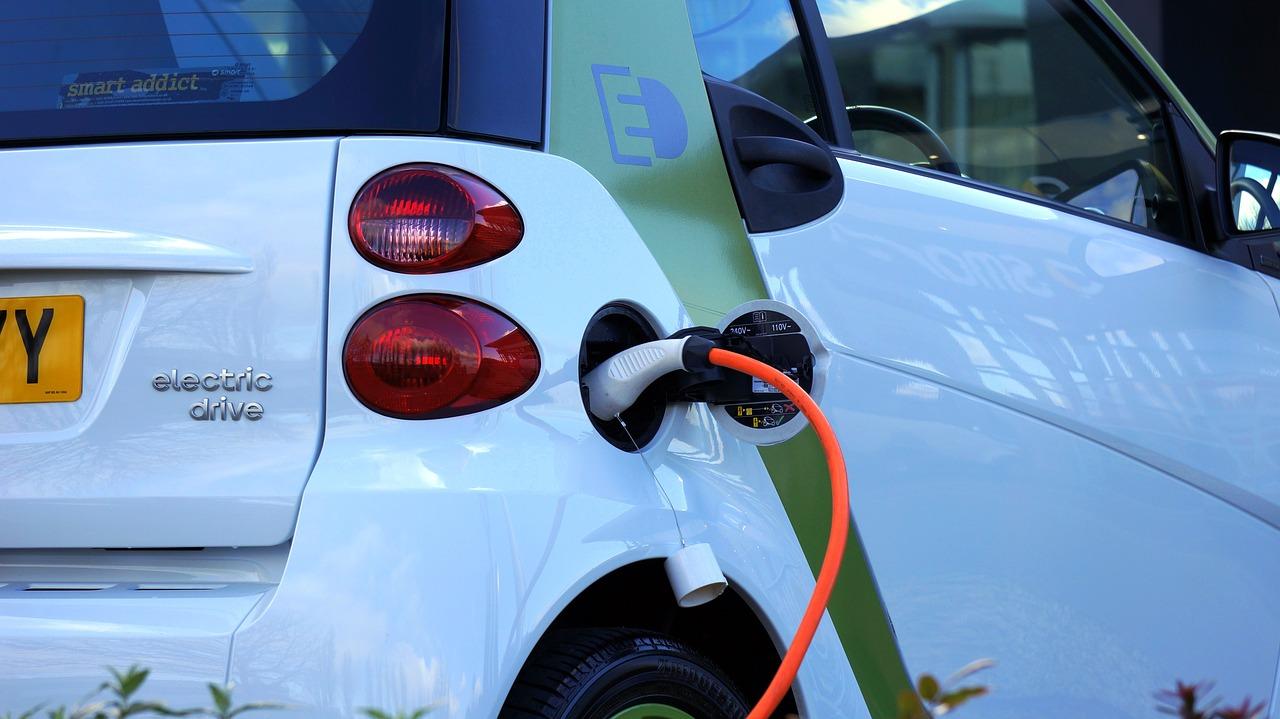 Research from the Electric Vehicle Association of Thailand puts the current number of EVs on the road at less than 10,000—but the association also projects that by 2036, the country will have widely accepted the use of EVs at an estimated 1.2 million registrations.
To aid in the transition to EVs, 7,000 charging stations are expected to be constructed and opened throughout Thailand over the next few years. Aside from helping the country reach its target registration numbers, the shift to EVs will also be crucial in ensuring that Thailand achieves its target of zero carbon emissions by 2065-2070—a slow but steady process that will ensure a cleaner future for the next generation.
Electric Mobility Companies in Thailand
Domestic incentives—the first in Southeast Asia—have made it attractive for e-mobility product manufacturers to come to Thailand. Recently, the Thai government introduced a four-year plan that will provide tax breaks and subsidies for manufacturers, both imported and local, in the first two years. This is already being used by electric mobility companies such as Bangkok-based Energy Absolute, a renewable energy company that has branched out into making their own electric vehicles.
The National Electric Vehicles Policy Committee has also introduced a comprehensive roadmap for EV development from 2021 to 2035, which should aid manufacturers wanting to venture into EVs. The roadmap also covers various types of vehicles such as motorcycles, buses, and even ferry boats, making it a crucial step forward in Thailand's journey towards full electrification.