Thailand has issued stimulus packages to combat the impact of the COVID-19 pandemic. In March 2020, the first stimulus worth USD 3.2 billion was given to mitigate the economic impact. The package focuses on increasing the financial support for businesses in soft loans, tax deductions, and VAT refunds.
The second issue was later issued by the government in late March 2020 and was valued at USD 3.56 billion. The stimulus measure includes providing cash handouts for workers that are not registered in the social security system and extending tax breaks for businesses.
Recently, in late December 2020, Thailand and the Board of Investment (BOI) issued the third stimulus program that focuses on accelerating investments.
As of March 2, 2021, Thailand has reported 26,108 positive COVID-19 cases, with 25,483 recoveries and 84 deaths. Thailand's COVID-19 recovery rate has gradually increased to 97.6%, showing that Thailand handled this pandemic effectively.
Incentives to Counter the Outbreak Impact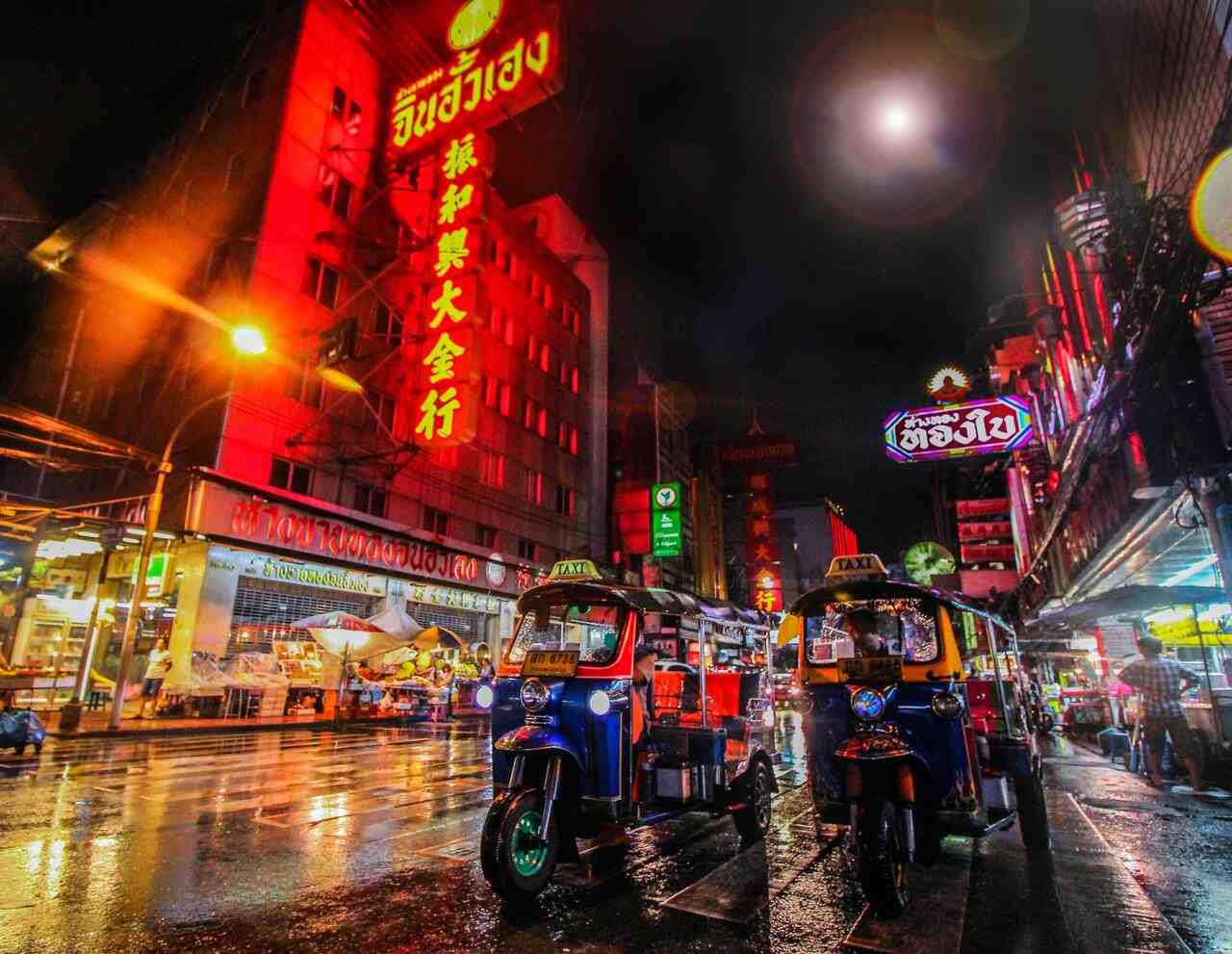 When COVID-19 started to impact Thai's economy, the Government of Thailand, along with the State-owned Government Savings Bank (GSB), allocated low-interest loans up to USD 4.5 billion. This allowed commercial banks to provide loans to businesses with a lower interest rate.
The government also issued USD 520 million as remedial initiatives that include a 3% reduction in water and energy bills. Businesses like hotels will be given an extension period for electricity payments.
The BOI also grants individual taxes for businesses that were forced to shut down due to the pandemic.
Promoting Foreign Investments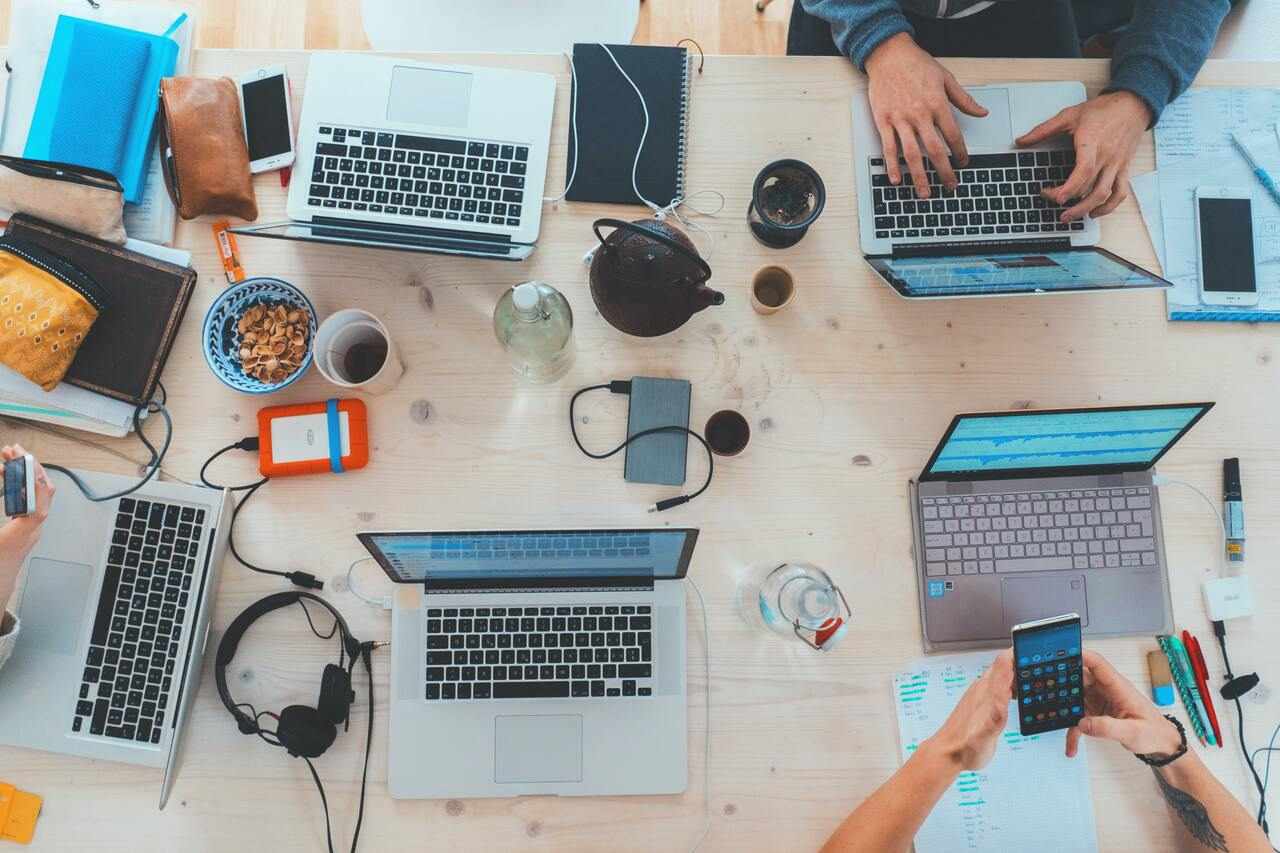 In the latest stimulus package, The BOI issues several incentives to accelerate foreign investments into the country. The strategies include corporate income tax (CIT) deductions for large ventures and companies looking to integrate digital technology into their activities. They will be given 50% CIT exemption on profits.
Battling Against the Pandemic
Despite being one of the most influential countries in responding to the COVID-19 outbreak, Thailand has not stopped innovating its healthcare. The BOI teamed up with Doctor A to Z, a Thailand medtech startup, to combine technology and medical treatments. Moreover, the Thai Public Health Minister has allocated USD 111.3 million to the country's healthcare program specifically for COVID-19 treatments, preventions, awareness campaigns, and diagnosis.
Thailand also gives tax exemption on risk compensation for public health personnel involved in the COVID-19 treatment and prevention. As work-from-home policies are imposed at the pandemic, Thailand offers the public free mobile data to support companies and schools.
Pushing Economy Growth
To emerge from the crisis, Thailand is pushing several projects to spur economic growth. The Central Bank has granted USD 63.4 billion to stimulate the economy and improve development capacity in many industries. The government also prepares 13.3 billion to boost production potential and competitiveness, specifically in the agriculture, tourism, and apparel sectors.