Due to the COVID-19 pandemic, Thailand suffered the sharpest decline in two decades, taking a fall of 12.1%. As the lockdown protocols are tightened, global demand, exports, and private consumption become weaker. Further, exports and household consumption were projected to shrink by 18.5% and 1.3%, respectively. The World Bank is optimistic that the Thai economy will reach a 4% growth this year, considering the sign of global economic recovery and the distribution of COVID-19 vaccines.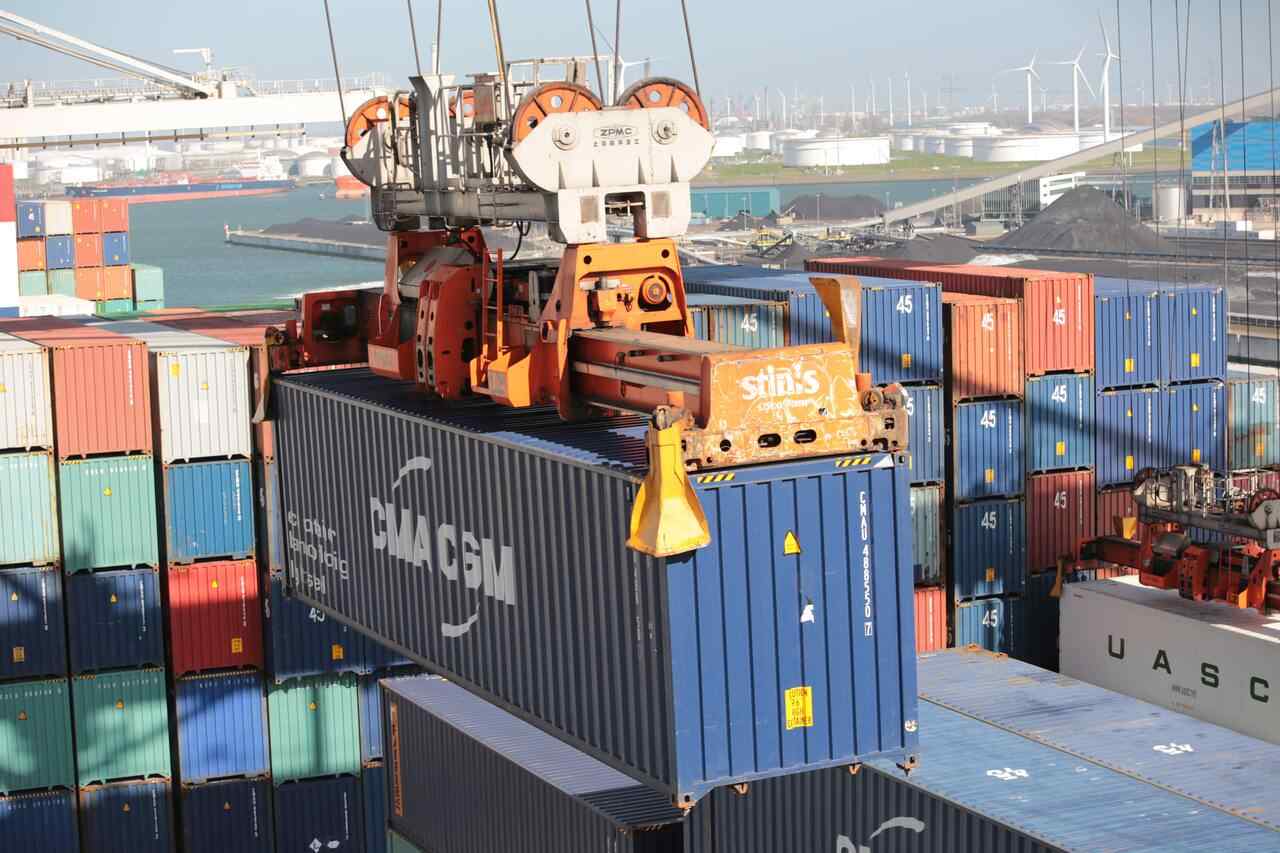 Attracting Investments through Newly Issued COVID-19 Stimulus Policies
To increase foreign investments, the Thailand Board of Investment (BOI) is pumping new stimulus policies, which hopefully will boost the economy. The latest stimulus packages grant several tax incentives and allow a new economic zone contributing to the development of the genomic industry.
The tax incentive provided in the new package, the corporate income tax (CIT) deductions, will be granted for projects with investments of at least 33 million USD. Specifically, the BOI allows for a 50% tax deduction from business profits. Moreover, businesses seeking to take on digital innovations will also be eligible for the 50% CIT deduction, which covers the utilization of artificial intelligence (AI), big data analytics, machine learning programs, and software integration.
The Eastern Economic Center (EEC) in the Burapha University has been selected as a new economic zone for genomic technology purposes. With its genomics technology industry predicted to reach 2.3 billion USD yearly, investors can plow their money into the new genomic economic area. They can also benefit from the BOI tax incentives.
Promising Future of Thai Exports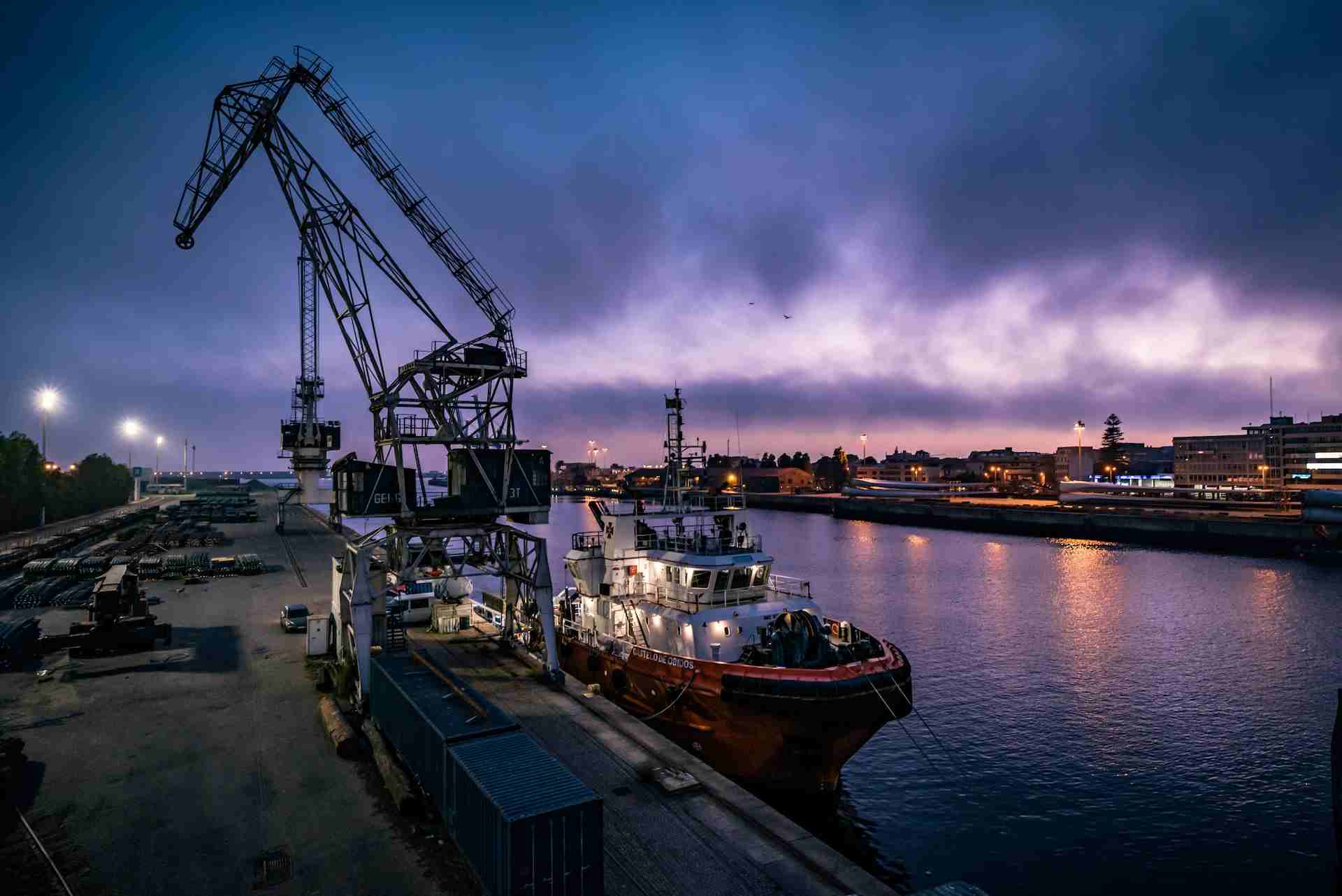 The Department of International Trade Promotion (DITP) noted that Thai exports are forecasted to boom in 2021, thanks to the new US President's trade policies. Thailand is expected to achieve 4% overall growth - containing exports such as instant foods, home decoration products, home entertainment, and so on. The recovering global economy has the International Monetary Fund (IMF) predict that the economy will strengthen by 5.2% in 2021 will benefit Thai exports.
A Slight Hope from the Vaccine Rollouts
With a 77.9% recovery rate, the number of COVID-19 cases in Thailand has started to lower recently. To keep it in control, the Thai government took an early effort in recovering the country by ordering 26 million doses of the COVID-19 vaccine from AstraZeneca. Even better, Thailand is looking forward to manufacturing vaccines locally as national protection. These vaccines will be prioritized for frontline healthcare and social workers, elders, and people with medical conditions. Despite not knowing how long the vaccine rollout will take, Thai business players, show a growing optimism in bouncing back their business.
The distribution of COVID-19 vaccines is also conducive to the potential improvement of Thai trade, enhancing rapid consumption and economic confidence. Simply put, Thailand pins its hopes on the vaccines to support the country in reaching 4 to 5 percent in its GDP growth.