As the global economy reopens, Thailand's automotive industry has started to rebound through rising the export car values to an all-new record this year.
The country was among the most severely damaged as countries pose mobility restrictions, preventing people from traveling to Asia's second-most popular tourist destination.
Thailand's central bank has downgraded its forecast for this year's economic growth as consumption and tourism have yet to recover from the latest and biggest COVID-19 outbreak in April, pushing the country further from the pre-pandemic position.
However, automotive exports have cushioned the economy through a 170 percent surge, the fastest pace in over eight years. The year 2020 ended with Thailand's automotive sales rising by around 7 percent year-on-year.
Resilient Automotive Industry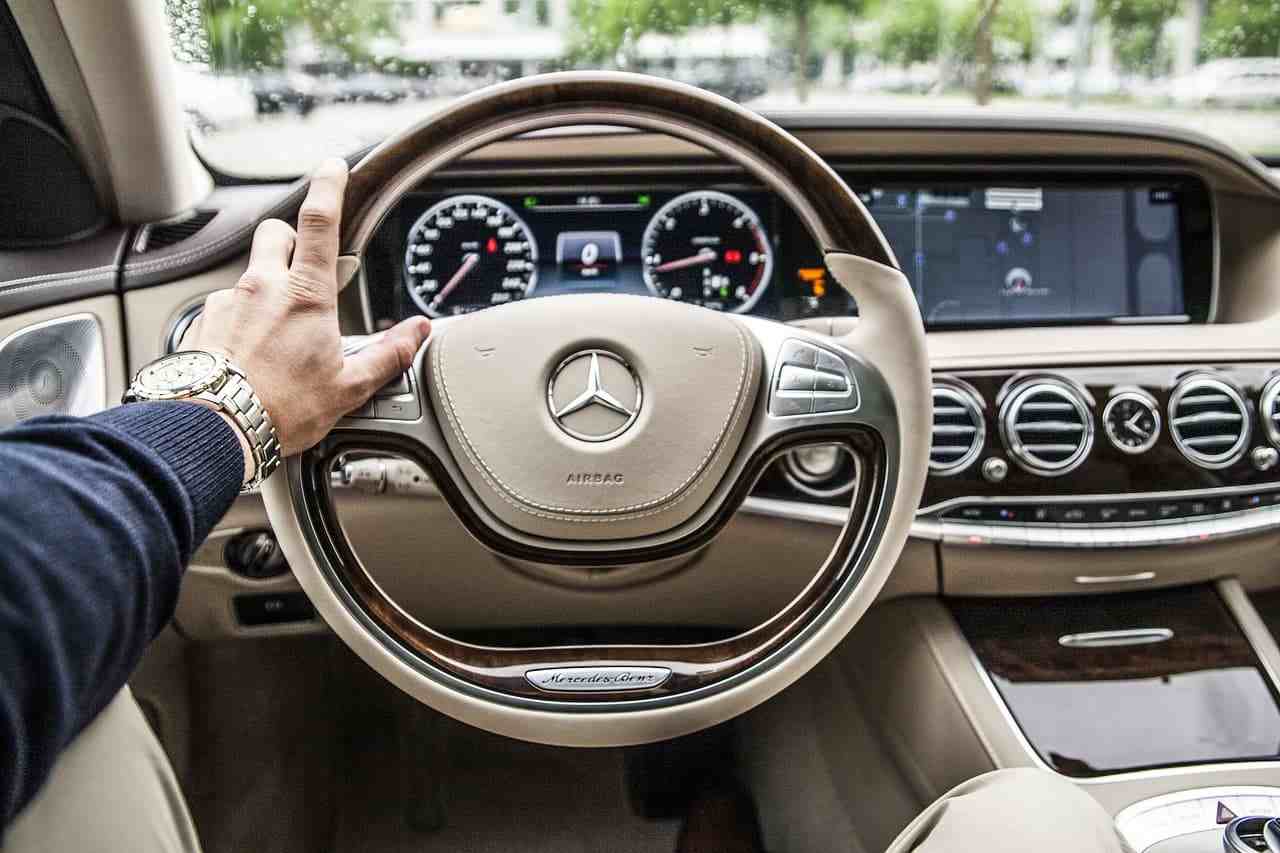 The development of Thailand's automotive export growth rises its forecast to 17.1 percent, contributing 10 percent to Thailand's GDP and manufacturing jobs.
Thailand's resilience owes its success to hosting the world's largest carmakers, Toyota and Honda, for their auto assembly and export hubs. While other sectors crumble during the pandemic, the automotive industry gained a much faster ability to recover.
Facilitating Foreign Demands
The Federation of Thai Industries (FTI) has stated that the country's car export would reach over 850,000 units this year, increasing from 750,000 units in 2020.
The target would allow Thailand to get a record of USD 31.4 billion car shipment value, positioning the country to exceed the pre-pandemic level. The forecast is realistic, considering Thailand's auto export had reached USD 12.4 billion in the first half of 2021.
Australia's major export buyers for Thailand's automotive industry are led by a triple surge of demand, followed by Vietnam and Japan with significant growth of tenfold and over 70 percent, respectively.
Australia's demand rationale stems from the country's decision to end local automotive productions in 2017, allowing the rise in demand for export pick-up trucks to support the continent's consumer business industry.
However, as countries all over the globe experience prolonged COVID-19 pandemic, the automotive sector faces threats arising from significant supply chain disruptions, tourism sector slowdown, and harmful consumption that had driven productions and sales breakdown in 2020.
Moreover, the current chips shortage would also hinder domestic productions in some export markets this year.
As a response to the weakening domestic demand, the Thai government emphasizes traffic from several historically proven free trade agreements, such as AFTA (ASEAN Free Trade Agreement), JTEPA (Japan-Thai Economic Partnership Agreement, and TAFTA (Thailand-Australia Free Trade Agreement) to phase out import duties on auto parts and vehicle sales. The measures also encourage foreign investors to contribute to the manufacturing facilities industry, specifically on automotive.
All in all, Thailand's automotive industry is set to lead the country's economic recovery through robust demand stemming from overseas. The automotive sector also acts as the backbone to fill in the gap, while Thailand's leading industry, tourism, lags in terms of recovery as the COVID-19 continues to transform and introduce new variants to disrupt the global economy.
Nevertheless, Thailand's thorough economic rebound is still awaiting countries to inoculate their population with vaccinations, eventually enabling mobility and lifting restrictions.