Since May 2020, Thailand has gradually initiated the implementation of the 'New Normal,' adapting a new lifestyle through inherent mobility restrictions and regulations through the waves of the COVID-19 pandemic. Thailand consumers were faced with the obligation to change their behaviors drastically, transforming their daily routines to reduce physical contact and rely more on online shopping.
Until August this year, Thailand still incessantly faces the battle against the COVID-19 outbreak, each worse than the last ones. The latest variant, Delta, came into the country's landscape and forced a more tight restriction with its characteristics. Thailand has since seen a sharp rise in cases and currently taking careful measures of full-stream lockdowns. Even though most neighboring countries in Southeast Asia have experienced improvements in their economies, Thailand still struggles to recover its earnings with tourism as one of its core backbones. As a result, Thailand's big-ticket spending, such as houses and cars, has yet to recover to the pre-pandemic levels as consumers remain hesitant in sharing their shares of wallet.
Thailand Consumer Spending Post-COVID 19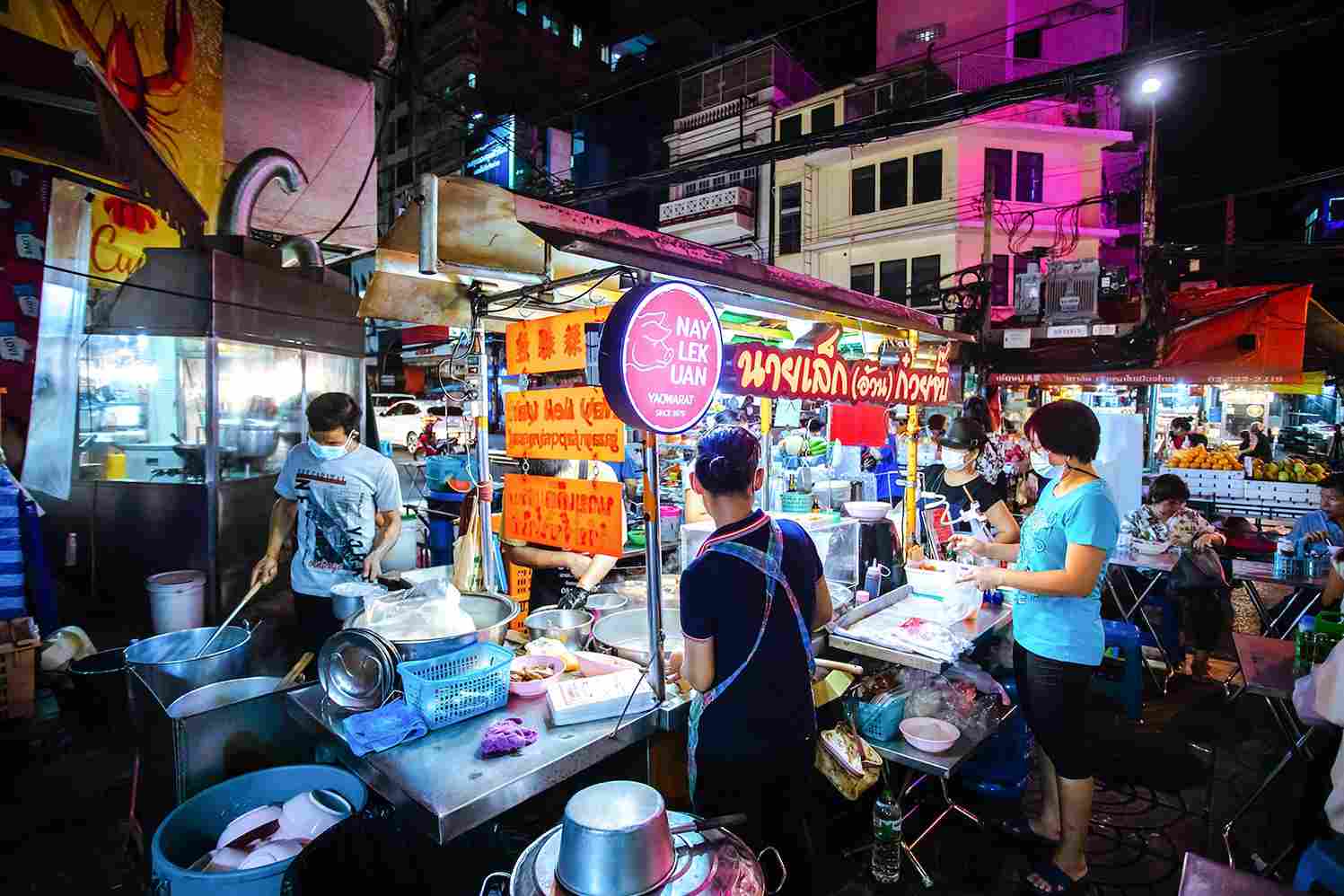 Most Thailand consumer behavior now focuses on necessities items. Consumers seem to reduce shopping for indulgence, raising the number of ingredients to cook at home, personal care, and cleaning products by 46, 28, and 34 percent, respectively. Some of the activities deeply affected by the change in consumer behavior include travel expenses, cultural activities, toys and hobbies, and dining out. Additionally, Thailand consumers are the least comfortable returning to going out and visiting physical stores and restaurants regardless of the gradual lift in mobility restrictions.
In accordance with Southeast Asia's journey towards becoming a digital society, Thailand consumers demand more online activities, such as e-commerce and cashless payment methods. The rise of digital adoption in Thailand is evident through the 57 percent rise of e-commerce users in the country, with almost all of them leveraging the in-app cashless payments and related financial services. The growth of e-commerce channels is growing exponentially and has not shown any signs of slowing down, boosted by the uncertainty of the COVID-19 prolonged outbreaks as more variants are predicted to be born.
Other than digital adoption, the COVID-19 pandemic has also significantly affected people's decision-making process and social norms. Many Thailand residents have familiarized small social gatherings for their events.
Thailand Consumer Trend: Vaccine-Avoidant
Furthermore, Thailand and Indonesia are Southeast Asian most vaccine-hesitant countries. With numerous misinformation spreading in online communities preventing the country's residents from being open towards COVID-19 vaccination. Albeit the government has provided nationwide campaigns to publicize the urgency of COVID-19 vaccination to drive down the number of daily cases, Thailand's vaccination rates remain low compared to other neighboring countries such as Singapore and Malaysia. Following the vaccine-avoidant culture, the Thailand government has expressed its intention to control misinformation on the internet and provide accessible education to reduce disbelief towards vaccination.
Thailand's economy relies on the cooperation between the government and its people to support the preventive measures to restrain the COVID-19 virus outbreak, eventually allowing the country to reopen its economy and let businesses survive from domestic and international consumption.