Thailand's e-commerce industry expects to end 2021 with a double-digit growth driven by post-pandemic shopping trends following the similar growing culture in neighboring countries. The Southeast Asian countries' e-commerce market has shown significant progress during the COVID-19 pandemic as people permanently shift to online shopping instead of offline brick-and-mortar stores.
Albeit Thailand consumers remain cautious in their spending--proven by longer time per user in selecting products and comparing each price-sensitive option, online shopping has gradually positioned itself as the preferred method of shopping after Thailand's lockdown period. Currently, the e-commerce market is worth 300 billion baht with an 83 percent growth year on year.
Thailand E-Commerce Statistics
Thailand's extensive progress owes its success to the 36.6 million online shoppers who spend over USD 243 annually. The number stands at 79.3 percent of the internet penetration rate with average screentime of ten hours a day on the internet, resulting in total revenue of USD 8.9 billion and a forecast of USD 12.3 billion by 2025.
Out of the total revenue, the electronics and media category leads the market share with USD 2.6 billion worth, followed by toys and hobbies by USD 1.7 billion sales. By 2025, Thailand expects the two product categories to possess USD 3 and 1.51 billion sales.
As the e-commerce market grows, Thailand expects credit and debit card penetration to rise, replacing the current preferred payment method of cash on delivery. The cash-on-delivery way now stands in just over 60 percent of all online transactions, while credit card penetration accounts for merely 10 percent of all Thailand's online sales.
However, researchers in Thailand are now concerned about how the segment's popularity will stand as the epidemic has been brought under control and consumers once again obtain their newest form of the 'new normal' take. Therefore, Thailand is anticipating transforming from the e-commerce era to social commerce to encourage agile online shopping and embed the cultural preferences on internet usage for daily activities. Social e-commerce would push Thailand as one of Southeast Asia's leading internet economies that consists of all daily activities integrated into internet presence.
Thailand E-Commerce Market Size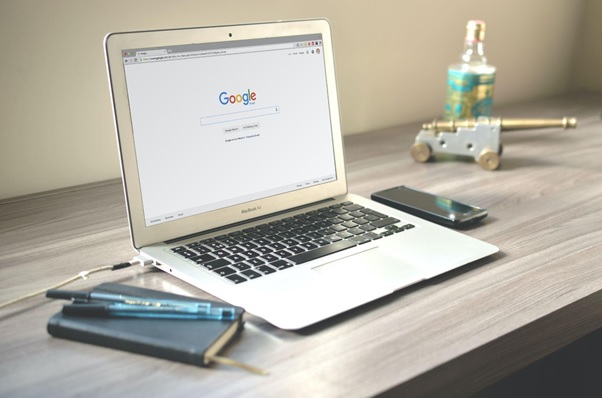 Currently, Thailand's internet economy is still dominated by e-commerce with over USD 21 billion traffic annually, followed by online media, online travel, and transportation by USD 4.5, 2.8, and 2 billion, respectively. However, in the following years, Thailand expects rapid growth in other internet platform traffic to diversify access throughout the country's internet usage.
Other upcoming services expected to boost as Thailand's e-commerce grows consist of digital financial services and digital foreign investments injecting the fundamental aspects of the country's digital economy. A recent survey has shown that 67 percent of e-commerce merchants have expressed interest in using digital payment services to ease the e-commerce process and increase efficiency during the distribution journey of their products.
Despite the current uncertainties, Thailand's internet economy possesses all the necessary aspects to thrive in the coming years, with the e-commerce market as their spearhead in allowing other internet services to enhance and access larger audiences within and outside of the country.
---
Discuss your needs with our teams