Thailand's pharmaceutical industry has undergone substantial expansion and change in recent years, becoming a major force in Southeast Asia. Thailand has developed into a desirable location for pharmaceutical businesses and a significant contributor to the global healthcare industry thanks to a dedication to expanding healthcare access, stimulating innovation, and strengthening regulatory frameworks. This article examines the pharmaceutical market in Thailand, including its size, major participants, and potential futures.
Market Size and Growth
The aging population, rising healthcare spending, and the government's dedication to enhancing healthcare services have all contributed to Thailand's pharmaceutical market's brisk rise. Industry reports claim that Thailand's pharmaceutical sector was worth $7.4 billion in total in 2020, and that trend is anticipated to continue in the years to come.
There are several reasons driving Thailand's rising demand for pharmaceutical goods and services. First off, the country's growing middle-class population and rising disposable incomes have made healthcare services more accessible and affordable. The need for a variety of pharmaceutical treatments and therapies has also been influenced by the rising prevalence of chronic diseases and a focus on preventive care.
Key Players and Industry Dynamics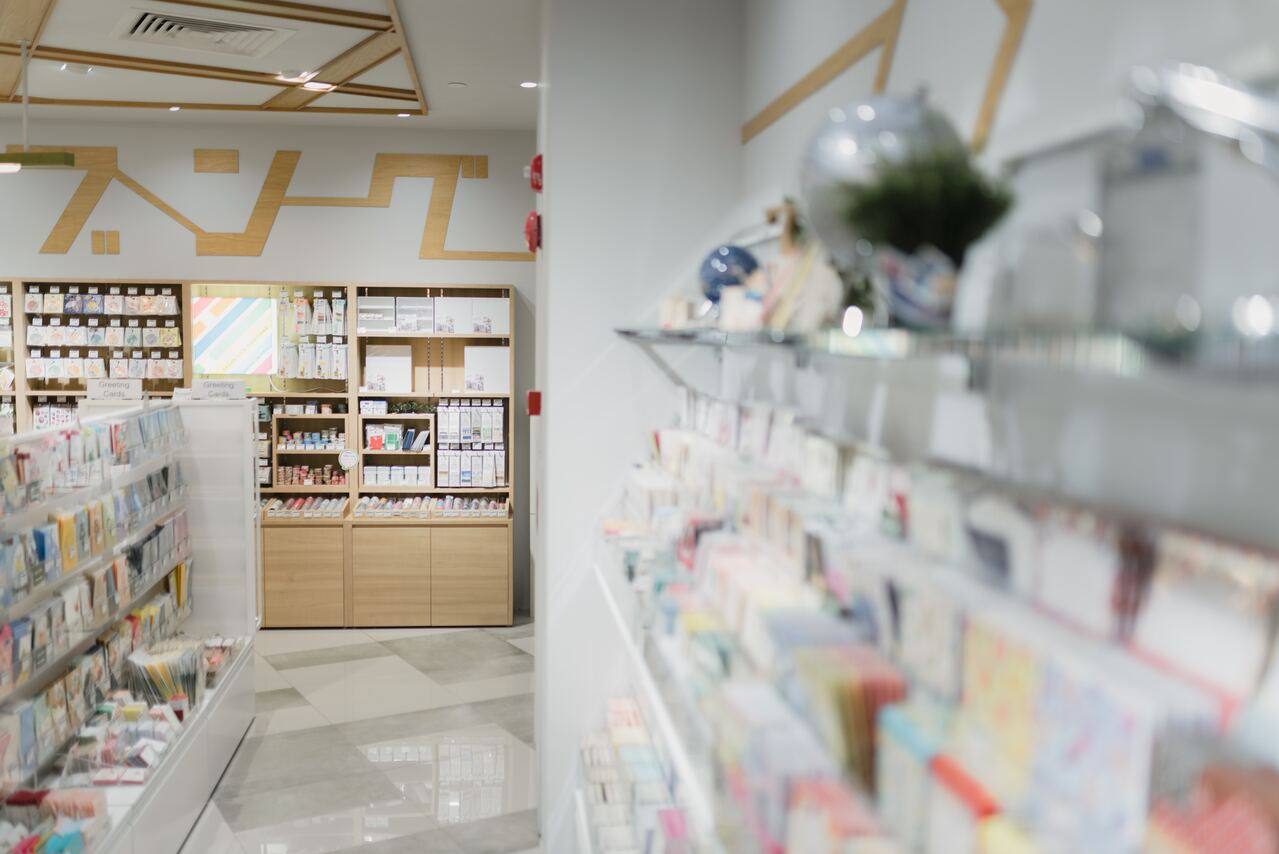 Thailand's pharmaceutical market is characterized by a mix of local and international players, fostering competition and driving innovation. Some of the leading pharmaceutical companies operating in Thailand include Thai Otsuka Pharmaceutical, Siam Bioscience, Roche Thailand, Sanofi Thailand, and GlaxoSmithKline (GSK) Thailand. These companies have established a strong presence in the market and actively contribute to the development of healthcare solutions in Thailand.
Moreover, Thailand's pharmaceutical industry benefits from strong collaborations between the public and private sectors. The government has implemented initiatives to promote research and development, encourage investment, and support local pharmaceutical manufacturers. These partnerships have helped create an environment conducive to innovation, ensuring the availability of high-quality pharmaceutical products and promoting the development of indigenous capabilities.
The future of the pharmaceutical industry in Thailand is bright as the country embraces new trends including digital healthcare, health tourism, and generic and biosimilar medications. It is anticipated that continued expenditures in R&D, improvements in medical technology, and the adoption of telemedicine and digital solutions would significantly improve the affordability and standard of healthcare in Thailand.