With one of the highest internet penetration rates among ASEAN countries, Thailand's digital economy and society development plan are set to become the essential driver for the country's agenda. Over 75 percent of its population are active internet users.
The number will continue to grow alongside the development of digital network infrastructure that would provide high-speed internet coverage across the nation.
Digital transformation in Thailand expects to contribute to 30 percent of its GDP by 2023 and covers approximately 95 percent of all industries through massive digital transformation.
Today, the government has shown steadfast progress in its digital sector, committing to six core strategies: efficient digital infrastructure, digital business promotion, equitable access through digital technology, digital government, workforce development, and improving trust in digital businesses.
Furthermore, the nation's grapple towards 5G adoption would soon accelerate its capacity for more advanced technologies such as AI, machine learning, and cloud computing. In addition, Thailand is currently constructing an international submarine cable system following the existing six submarine cable lines, enhancing the connection between the country with Asia Pacific countries and boosting its position as the leading digital player in the region.
Accommodative Measures for Digital Transformation in Thailand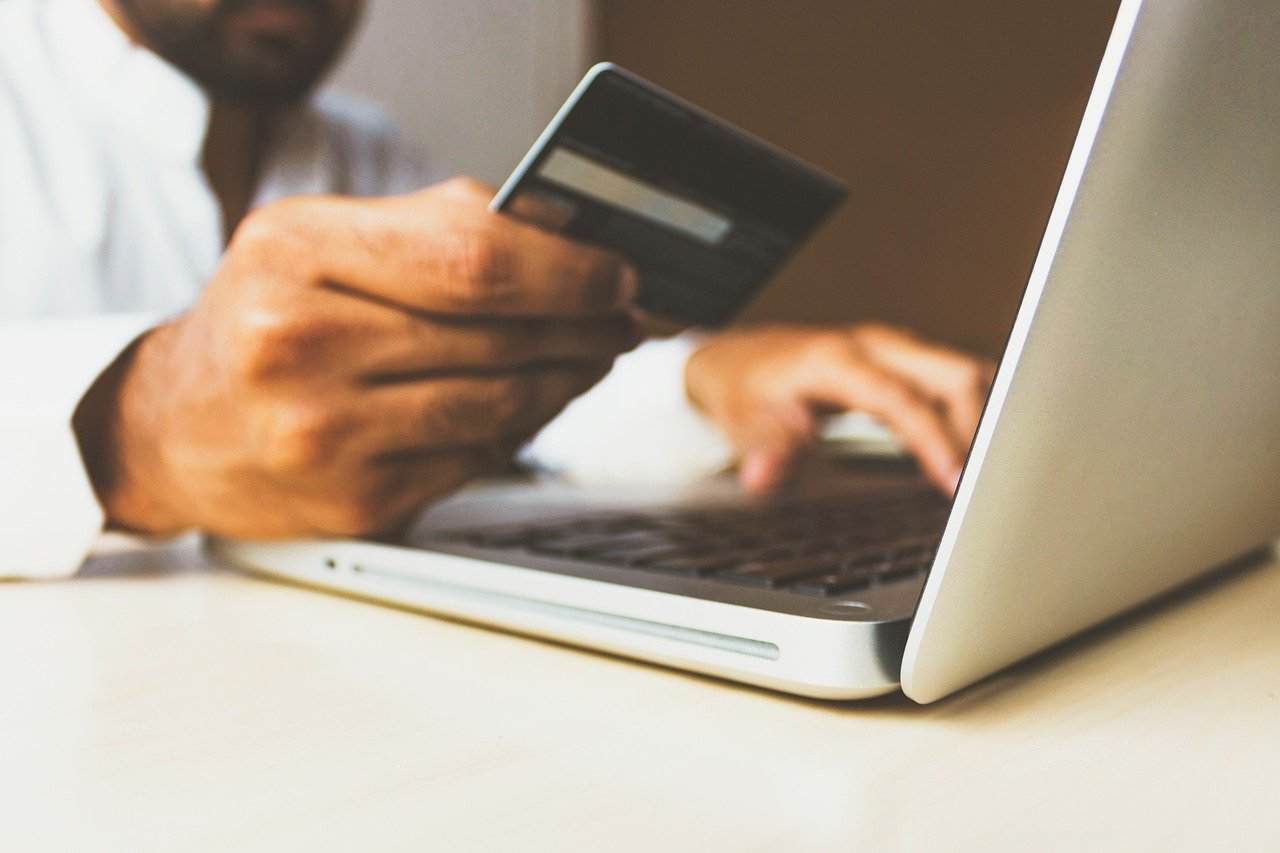 To boost the digital transformation of Thai businesses, the Bank of Thailand and the Ministry of Finance have provided various approaches to accommodate domestic businesses' welfare.
More significant measures include a peer-to-peer lending platform for micro, small, and medium enterprises following its 2017 launch of the PromptPay, the central bank's e-payment platform.
PromptPay has recently increased its usage as the COVID-19 pandemic requires people to conduct cashless transactions to comply with social distancing practices.
Bank of Thailand plans to introduce a new financial reporting standard to facilitate PromptPay with e-invoicing and e-factoring, eventually helping businesses become more financially efficient on their transaction recording.
Investments in Thailand's Digital Environment
The strategies have increased Thailand's attractiveness as a digital investment destination internationally.
The World Economic Forum's Global Competitiveness Index has put Thailand as the third-highest ranked country among Southeast Asian nations for its mobile broadband subscribers and outstanding tech exports.
Today, the government continues providing accommodative laws and implementing programs to optimize Thailand's entrepreneurial environment through funding, incubating, and startup accelerator programs; the aim is to boost Thai startup investments to USD 850 million per year by 2030.
Despite the COVID-19 pandemic and financial instability in 2020, the investment amount to Thai industries still experienced positive growth from USD 109 million to USD 364 million.
The number mainly circulates in four groups, of which Thailand's Board of Investment (BOI) emphasizes; software, infrastructure, technology developments, and startups. Investments in the four core industries are subject to the country's tax exemption of thirteen years, the longest.
With joint forces of the government's proactive interventions, vibrant entrepreneurial ecosystem, and responsive consumer bases, Thailand's road to lead the establishment of digital economy transformation is foreseeable.
The country has proven its ability to remain attractive despite the global crisis due to the COVID-19 pandemic. It has shown resilience in preparing competitive business frameworks for domestic talents to realize their potential, strengthening Thailand technology industry's position in the new era of the global digital era market.