Agriculture has been a major part of Thailand's development. 52% of land in the country is suitable for agriculture. The industry accounts for around 30% of employment in the country, producing diverse crops, thriving fisheries, and increasing poultry production.
Thailand is among the top 10 countries with the highest rice production rate. Many crops are also driving Thailand's agriculture products. These include sugarcane, cassava, garlic, onions, shallots, and potatoes, with sugarcane recently yielding the highest volume of production among crops.
Even though agriculture in Thailand only accounts for 6% of the country's gross domestic product (GDP), it remains an important sector in terms of food security. The government continues to support the industry's growth to encourage its competitive nature. What are the current developments in the agriculture industry in Thailand, and how is agriculture technology helping the sector contribute to the country's growth?
The State of Rice Production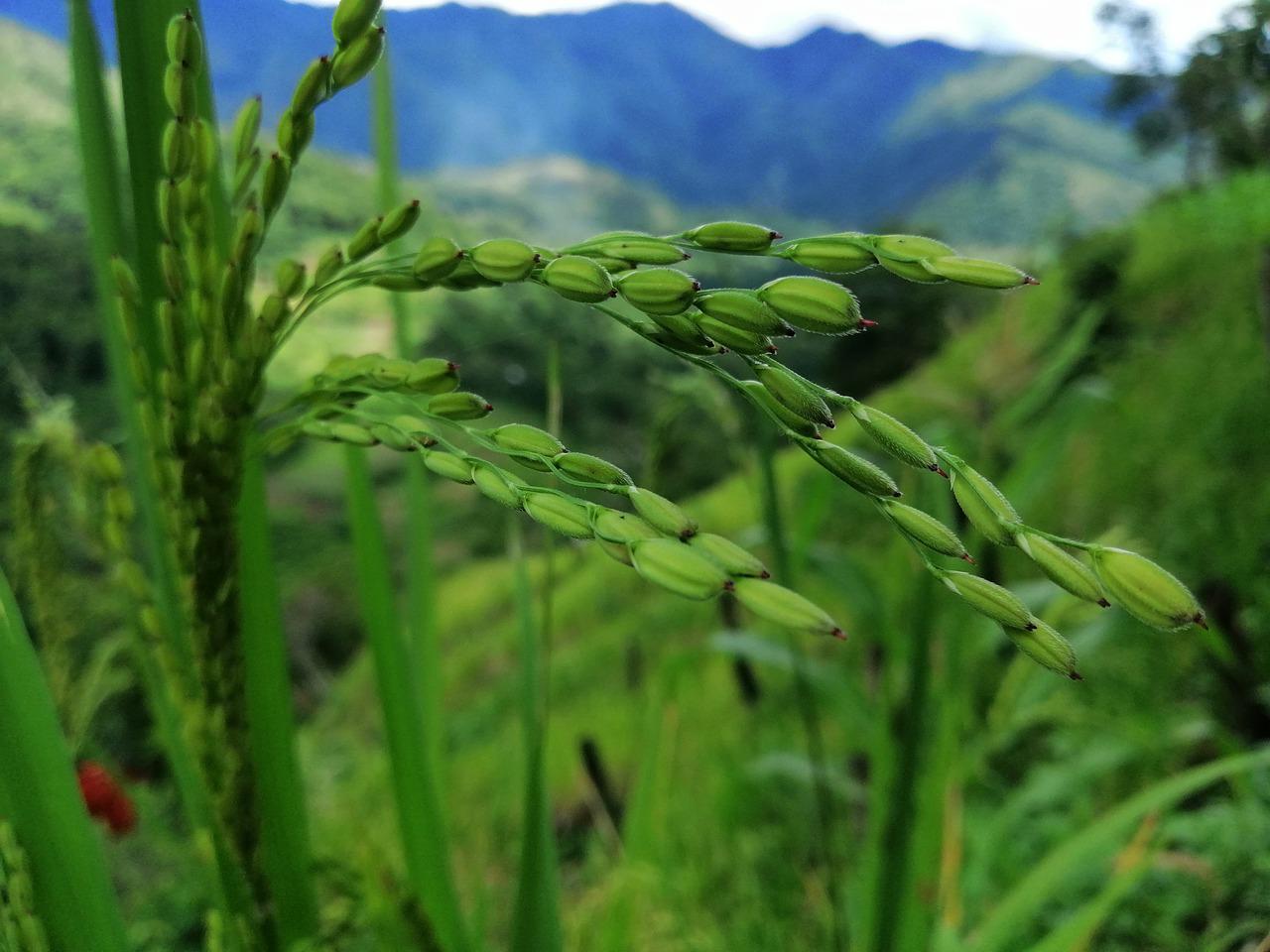 In a YCP Solidiance insight article titled "How Thailand's Economy is Recovering Through Agriculture and Rice Production," the country has struggled with rice production in the last few years due to drought. Rice exports also suffered a two-decade low as competition became stronger and shipping costs became higher.
This year, there is a positive outlook on growth in agriculture as Thailand expects more favorable weather conditions as well as adequate water supply. The United States Department of Agriculture (USDA) forecasts a 17% increase in rice production alone.
Agriculture has also presented an opportunity for Thailand to promote organic tourism. The Tourism Authority of Thailand (TAT) partnered with the Thai Organic Consumer Association (TOCA) to launch a platform that connects a network of organic farmers to consumers. Both local and international tourists will find direct access to purchasing organic rice, wherever they may be in Thailand.
Developing Agriculture Technology in Thailand
Thailand is one of the earliest adopters of agriculture technology in the region. The government introduced a digital transformation program for the industry in 2020 and continues to expand its smart farming and agribusiness initiatives to support Thailand's agriculture products.
The state-owned Bangkok Bank of Agriculture and Agricultural Cooperatives (BAAC) announced plans to allocate as much as $3.3 billion to boost agriculture in Thailand in 2019. The main priority was digitalization, and 4,500 Thai communities became part of the project that introduced the integration of modern information and communication technology (ICT) into the industry.
TraceThai, a national traceability system for the country's agricultural supply chain, was introduced in 2020. It began by applying the system to local organic food production. This year, agriculture technology in Thailand has expanded to include 77 provinces to utilize 700 technological innovations for 8,500 producers.
There are plenty of opportunities for businesses in the smart agriculture, big data, and e-commerce industries to expand in Thailand. With smart farming quickly becoming the norm, especially as Thailand begins to support young farmers through technology, the country is quick to adapt to innovations that help producers increase their capacity for farming.
Agribusiness becomes more innovative for agriculture products in Thailand, and as farmers become more reliant on technology on both production and distribution ends, it will be beneficial to partner with the government and local cooperatives in expanding the capabilities of these producers through technology.