Thailand has made significant advancements toward a digital economy. Its e-commerce industry is one of the fastest developing in Southeast Asia, with gross digital product value surging by 68% last year and predicted to rise by 14% between 2021 and 2025, according to East Asia Forum.
According to the Asia Property Awards, Thailand has prioritized digital economy, as seen by efforts to improve industrial transformation policy and the digital park in the Eastern Economic Corridor (EEC).
The government has also stated their new investment in this area in order to encourage investors in tech-oriented activities that are aligned with the 20-year National Master Plan for Digital Development.
Thailand's Readiness for a Digital Economy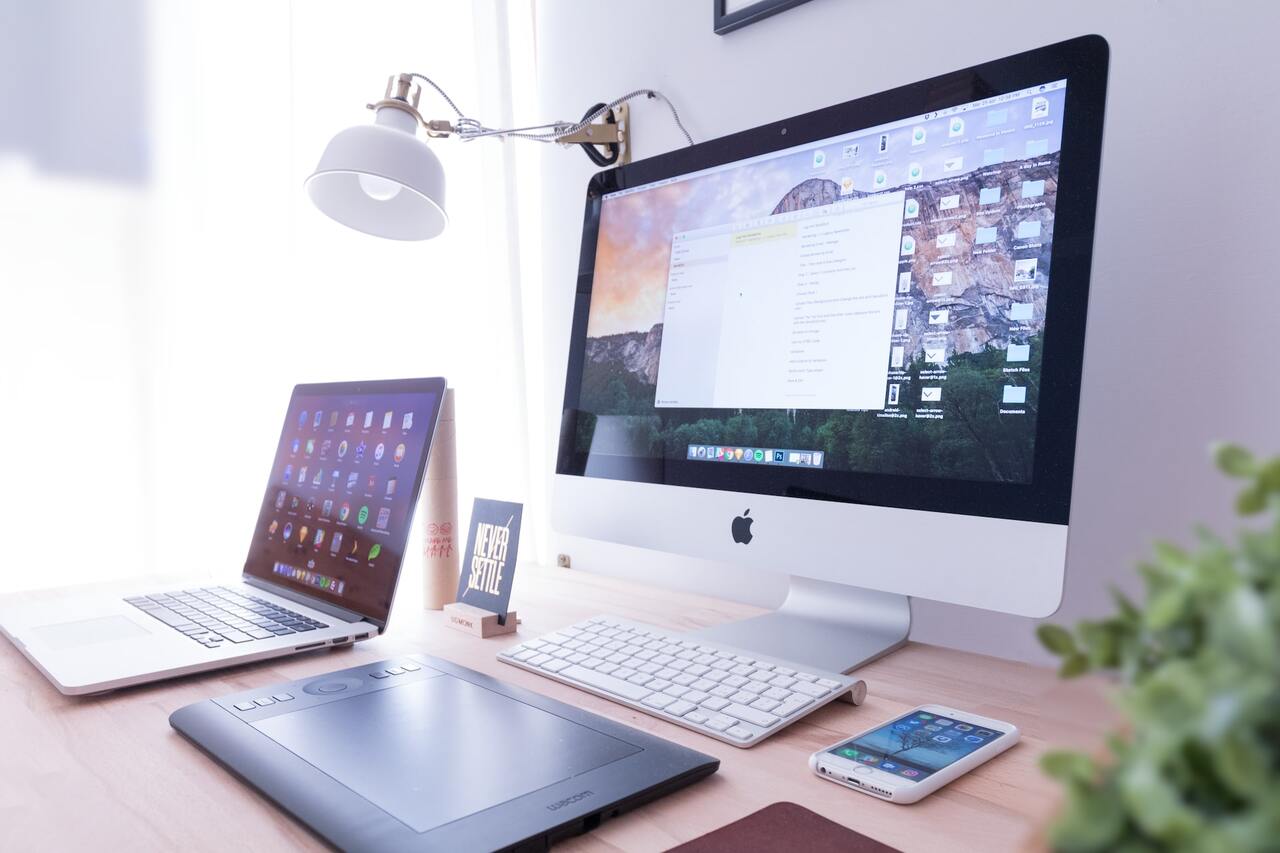 Thailand has achieved remarkable development in its transition to a digital economy during the last decade. A variety of digital infrastructure and connectivity indices have improved for wide portions of the population.
Thailand's e-commerce business is one of the quickest increasing in Southeast Asia, with gross online retail value increasing by 68% in 2021 and projected to grow by 14% between 2021 and 2025. With this, several laws have been enacted in recent years to facilitate, protect, and secure the digital environment for both users and digital operators.
In order for the country to be fully prepared for a digital economy, sufficient budget expenditures must be prioritized for promoting both hard and soft digital infrastructure. With the economy's growing digitalization, current laws and regulations must be regularly examined and modernized to accommodate public concerns.
Intensifying regional collaboration in terms of regulatory compliance is critical for facilitating regional commerce and protecting consumers from both security and privacy concerns.
Another factor into this is mitigating the adverse impacts of digital transformation, especially in regard to potential job losses. The government would need to serve in decreasing labor market and smoothing the movement of workers from one place to another. To spread information about job creation and redundancy across enterprises and industries, collaboration with the private sector is required.
What's next for Thailand's Digital Economy?
With room for improvement and the potential the country has in shifting to a digital economy, this does not come without a few challenges such as:
Fighting corruption
Adapting and seizing opportunities from economic integration
Reducing inequality
Preparing for the ageing society
However, according to Digital Thai, this can be combatted with the 10-year goals that Thailand has such as competitiveness, government reform, equal opportunities, and the like. With this, it can be seen that the country's framework and vision for the future is clear and will be used in order to improve Thailand's economic and social development capacity.