As businesses continue to deal with the COVID-19 pandemic and the spike in cases early this year due to its Omicron variant, retailers across various industries suffered losses in the past two years. Now that most Southeast Asian countries have opened their borders and relaxed their pandemic protocols, markets have also enjoyed growth from the beginning of 2022.
The retail industry in Thailand is no exception. With essential goods in the food and beverage sector driving most sales since 2020, it comes as no surprise that the industry has had to deal with changing consumer behavior as well as unease over government restrictions.
While large-scale growth is unlikely as the country's economy still tries to recover, the retail market size in Thailand will continue to expand as consumer spending increases. What are the latest trends in the retail sector in Thailand, and how will they drive recovery and growth in 2022?
The State of the Retail Sector in Thailand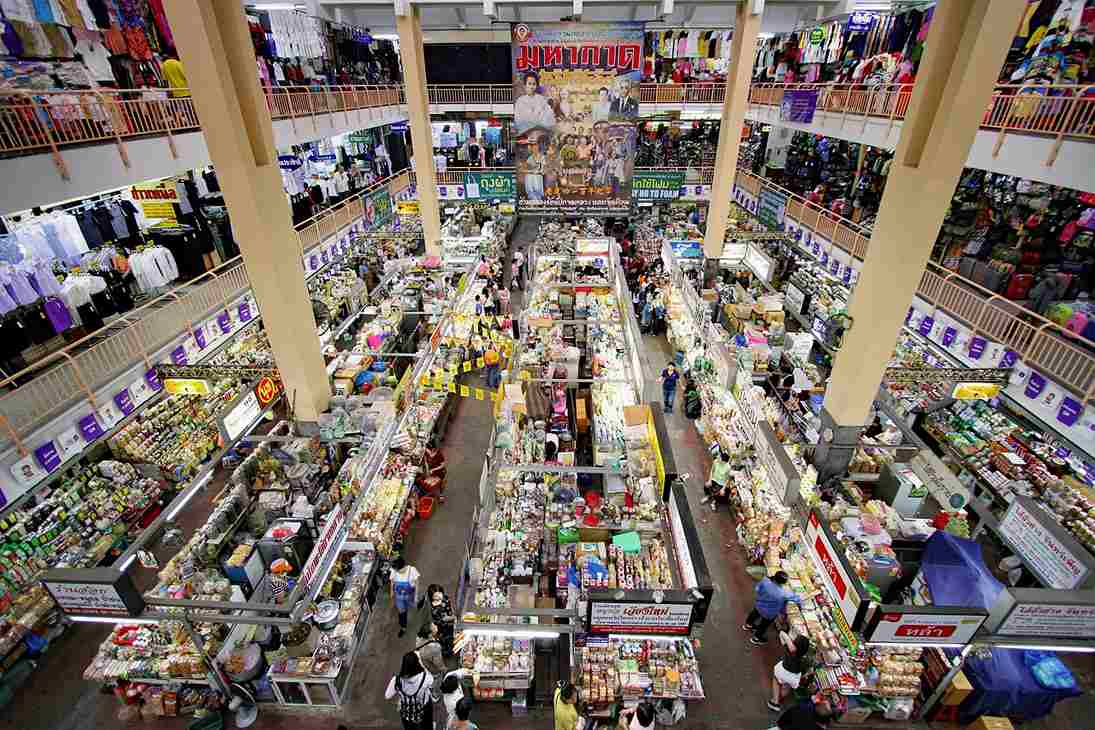 The retail industry in Thailand enjoyed growth through the first two quarters of 2021, growing by up to 32.16% in April. The food and beverage sector drives most of the sales, with the diverse offerings of local products and other essential items. Sales of packaged foods more than doubled since 2010, and condiments like soy sauce and fish sauce sold more than 90 million tons. Frozen and chilled meat is also among the top-selling items in the food and beverage sector.
Among the recent trends in the retail sector in Thailand include higher demand for plant-based products, due to higher prices of meat and growing health concerns among consumers. Common plant-based products available in the market include both raw materials and pre-packaged food.
There is also an increasing demand for 24-hour services in Thailand, part of changing consumer behaviors as retailers cater to younger demographics. Automation is also becoming more common in the country's retail sector, with robots being used in retail stores to promote products as well as in restaurants for food service.
Looking Ahead
Tourism flows stopped in Thailand due to the pandemic, spurring a contraction in economic activity. As the country opens its borders, continuous tourist arrivals are expected to support the growth of the retail industry in 2022.
Digitalization is one of the main driving factors of the retail sector in Thailand. According to a recent white paper published by YCP Solidiance titled "Post Pandemic Business Outlook in Southeast Asia," Thailand's digital economy reached a 17% compound annual growth rate in 2021. Like other countries in the region, this was driven by shifting consumer behavior due to the COVID-19 pandemic, a rapidly growing middle class, and a tech-savvy young population.
Adopting digital finance is necessary for retailers to plan long-term growth in Thailand. The rapid growth of automation and robotics in the country will also be beneficial for businesses looking to improve production rates at lower costs. These investments, with the support of the government's financial policies, will enable the retail industry in Thailand to bounce back and gain momentum in the coming years.