The digital assets market in Thailand was expected to grow rapidly between 2021 and 2022, as more conventional financial services firms and startups entered the market. The intensity of price volatility and legal complexity appears to have had no effect on the rise of the cryptocurrency market.
Regulations in the global digital asset landscape have been strengthened to safeguard investors and maintain monetary system stability, including minimizing the dangers posed by Bitcoin and other digital tokens.
In addition to the regulations that have been passed, the Thai Securities and Exchange Commission (SEC) also has numerous further regulations in the works. It planned a congressional meeting in 2022 for a draft regulation governing prepared utility assets as well as a draft law prohibiting digital asset operators from providing or supporting deposit collecting and lending services.
Digital Assets as Payment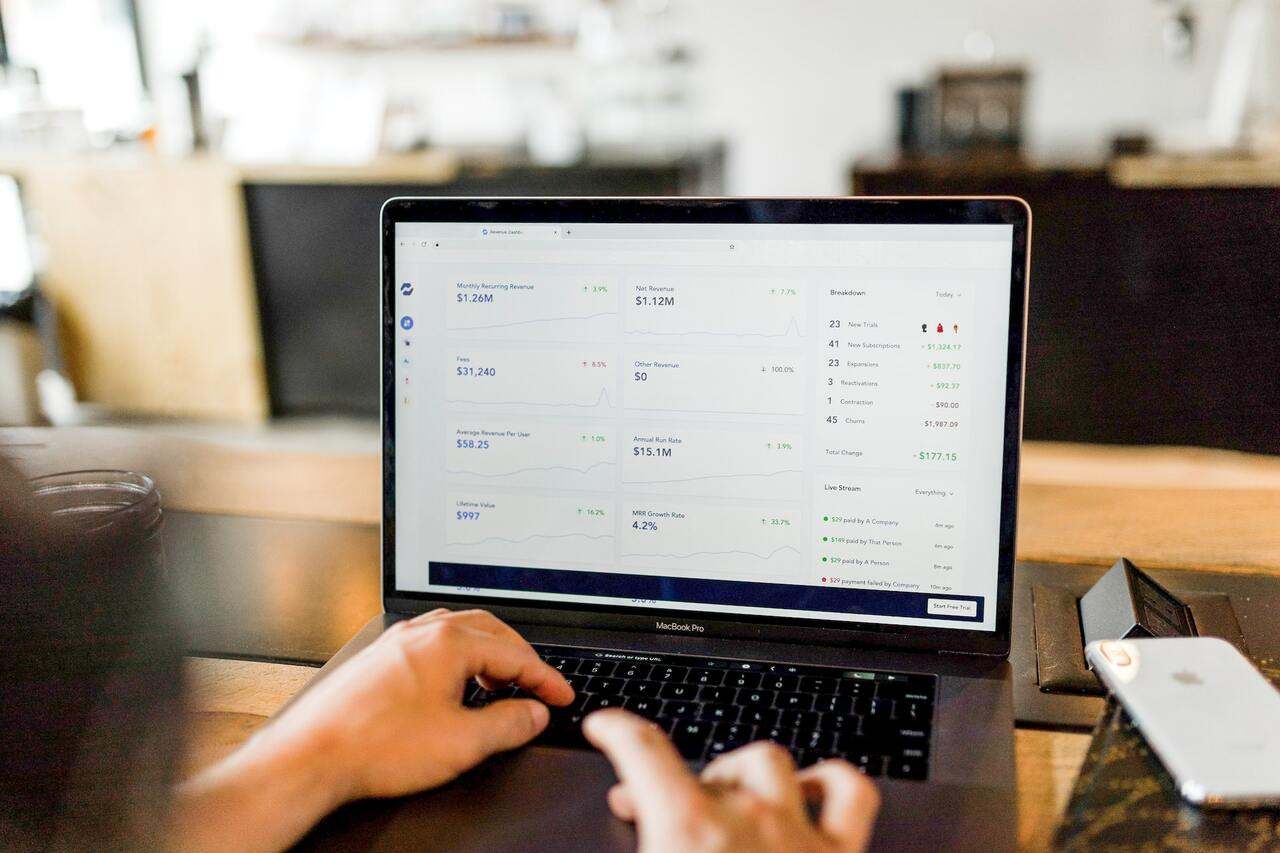 Digital asset business operators in Thailand are not permitted to accept digital assets as payment. They are also not permitted to provide services or engage in actions that support or encourage the utilization of digital resources to pay for products or services.
The limitations of these include, but are not limited to:
Companies accepting payment for products or services using digital assets,
Creating a system or process that facilitates or encourages the use of digital assets as payment for products or services,
The utilization of e-wallets for the purpose of keeping digital assets as a mode of payment,
Offering any additional services that facilitate the usage of digital assets to pay for products or services.
This decision was made in accordance with previous discourse between the SEC and the Bank of Thailand (BOT) about the need to regulate such action by digital asset business owners because it could have an influence on the country's economic security and economy at large.
Investor Protection
The SEC is prepared to implement more stringent laws on digital assets to better reflect the international market and protect investors. Several events this year have harmed the digital asset market, undermining trust in the industry, its participants, and laws. The Luna cryptocurrency network, the TerraUSD (UST) stablecoin of the Terra blockchain, and Three Arrows Capital, a Singapore-based crypto investment company were among them.
Following the failure of crypto exchanges and other digital asset loan services, a large number of investors have suffered significant losses. Furthermore, it was discovered that Bitcoin advertising contains material that may deceive investors and raise their potential losses. Several digital asset service providers have recently spent funds on marketing by recruiting celebrities to entice investors while failing to disclose necessary information by the regulations.
With this, Thailand is expected to strengthen its digital assets regulations. This sector will continue to develop and reflect these changes as they are being monitored for potential risks and opportunities.