Investing Chemical Ingredients for a Japanese MNC
---
Client
Investing chemical ingredients for a Japanese MNC to validate the demand of products and sales potential in the ASEAN region.
Issues
Our client, a Japanese MNC, wanted to understand the market demand, size, competition, and pricing positioning for two specialized chemical products used in the pharma and cosmetics industries. The client needed to make a critical decision about capital investment in its southeast Asian factory: as the facility was producing commoditized chemical products at loss, it was critical to making a decision on whether to invest in the production tool to make higher-value chemical ingredients, reorganize its production or possibly shutting down the factory.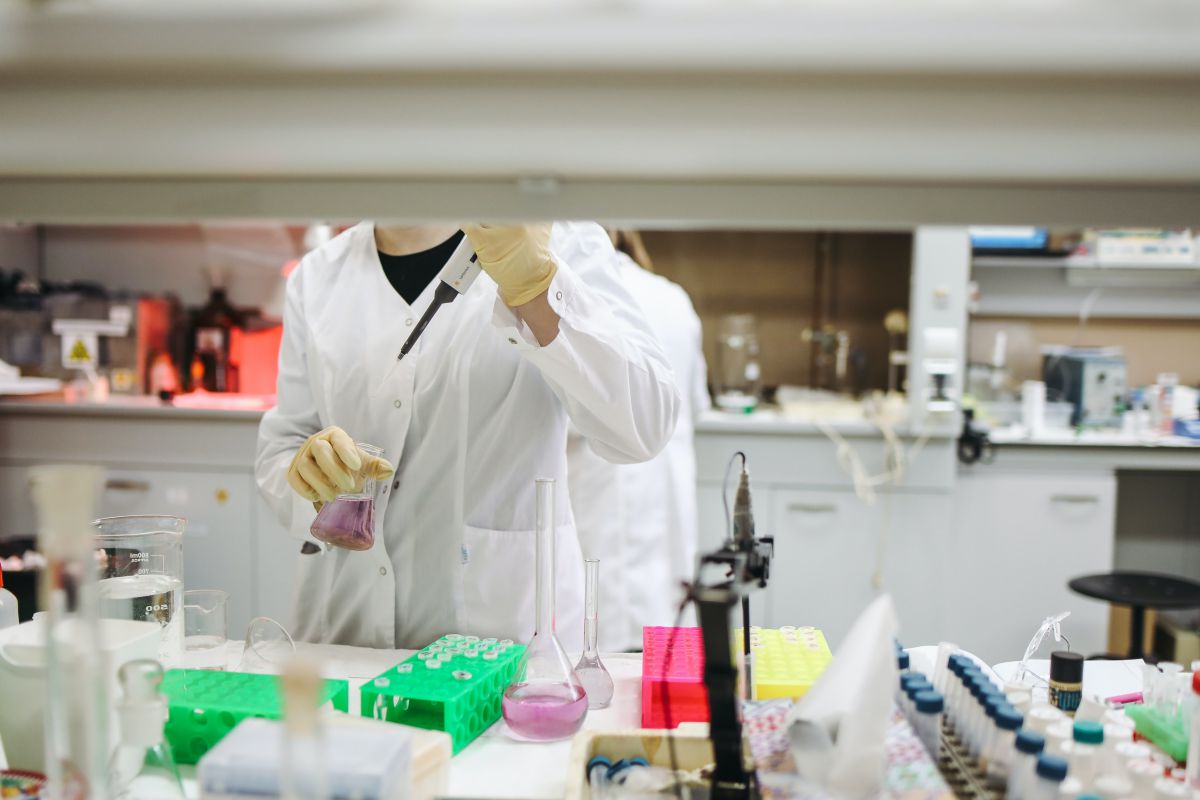 Solution
YCP Solidiance investigated two high-value chemical ingredients across five markets to validate the demand for these products and their sales potential. Our team helped the client by validating a certain number of assumptions about price, usage of the chemical ingredients in pharma and cosmetic manufacturing markets. Key differentiators our client was relying on to sell in ASEAN were not critical for chemical ingredients buyers and were not enough for our client to ensure it could win the competition.
Approach
Our project team consisted of consultants across the region conducted extensive secondary and primary research with all the stakeholders on the value chain: regulatory body, chemical ingredients distributors, competitors and especially customers to check volumes and decision-making processes. More than 130 interviews were conducted. This allowed us to get a full picture of the market supply, and demand. The key objective was to grasp the total market size and selling price of the products in order to assess the possible sales that our client could make with these ingredients. The decision to invest in the factory was partially dependent on these results.
Engagement ROI
This study gave our client conclusions that were negative on the potential of the chemical products it was planning to produce in its SEA factory. It would have been a real waste of time, money, and resources to start producing these ingredients for ASEAN markets. Only India, because of the size of its market, was significant. Our investigations helped our client to avoid making the wrong decision. The client decided not to close its factory but to re-organized its production strategy between SE Asia and Japan in order to produce higher-value chemicals for the Japanese markets where it knew the potential was real.